Hats for the Boys!
1. Gray and Green Earflap Hat for Fall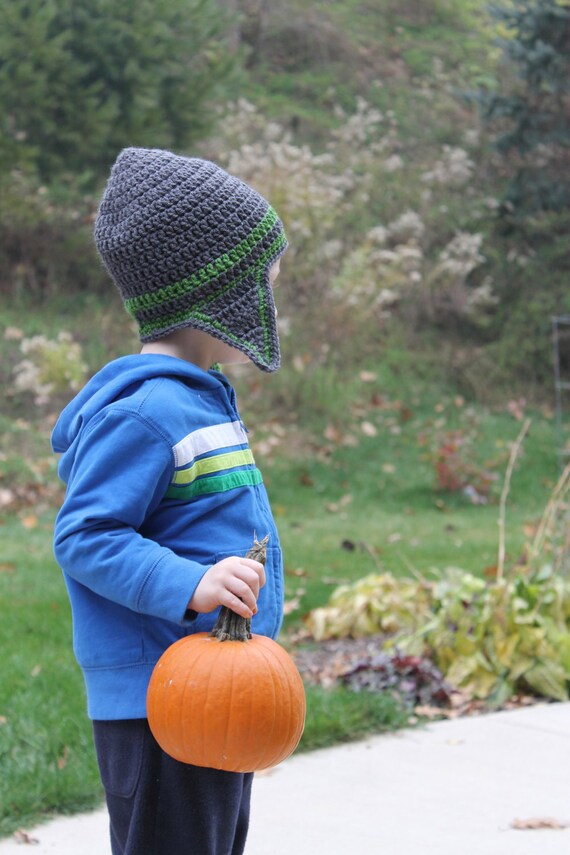 2. Earflap Hat in Blackhawk Colors! The guys (my grandsons) are hockey players and love the Blackhawks! So, I made matching hats for them in Blackhawk colors!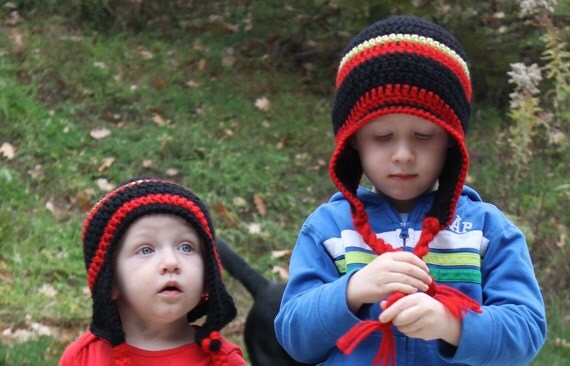 3. Blue, Gray and Brown Earflap Hat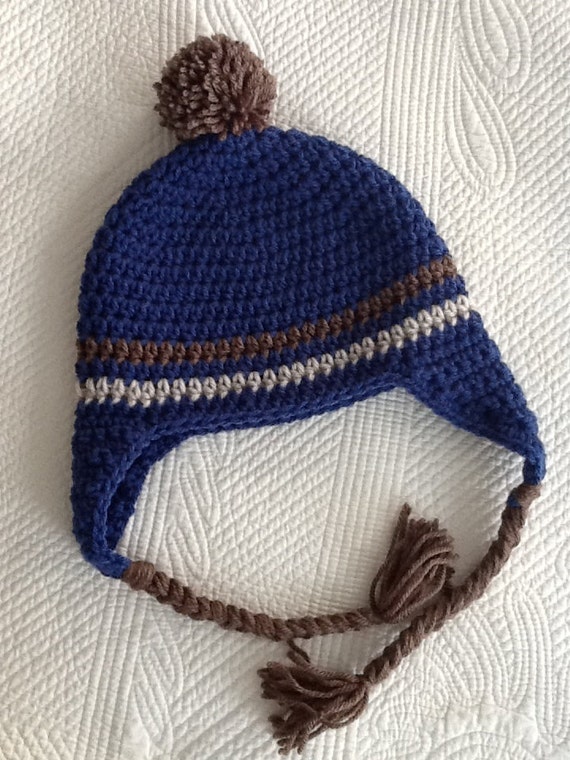 4. Brown and Tan Earflap Hat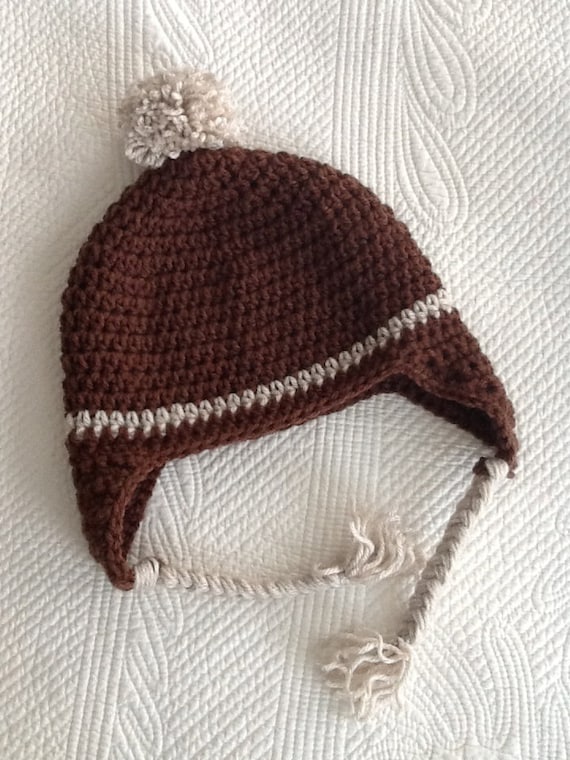 5. Minion Hat in Blue and Yellow!