The wonderful weekend is over and now back to normal. Here are today's hats of the day!
All are made with 100% Cotton for Spring and Summer!! Sun hats, anyone??
1. Hot Pink and Orange! Love it!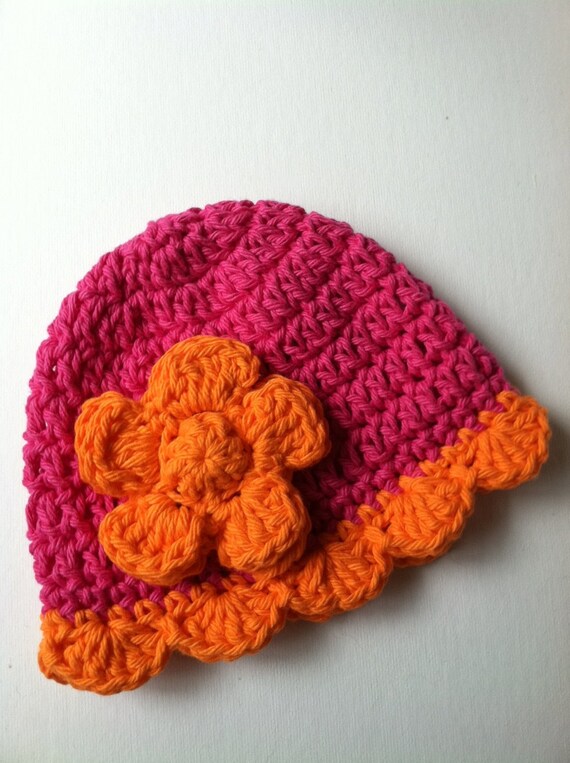 2. Lime Green!!!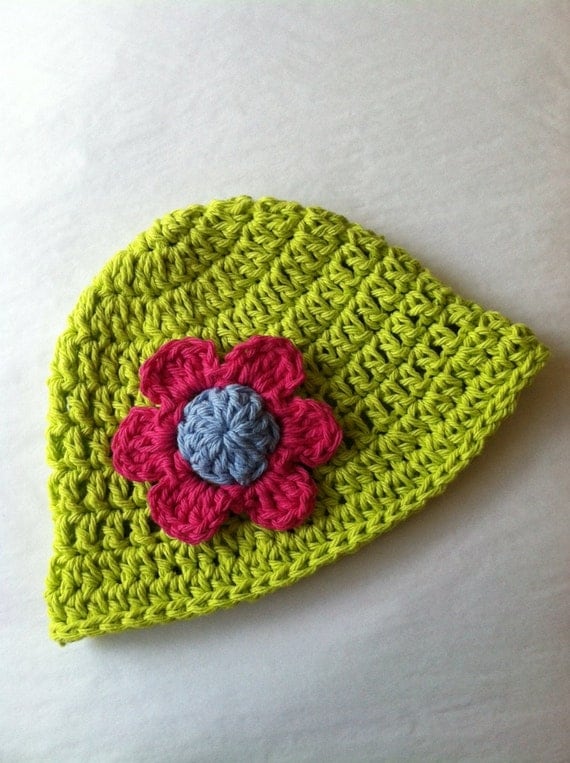 3. Blue with Daisy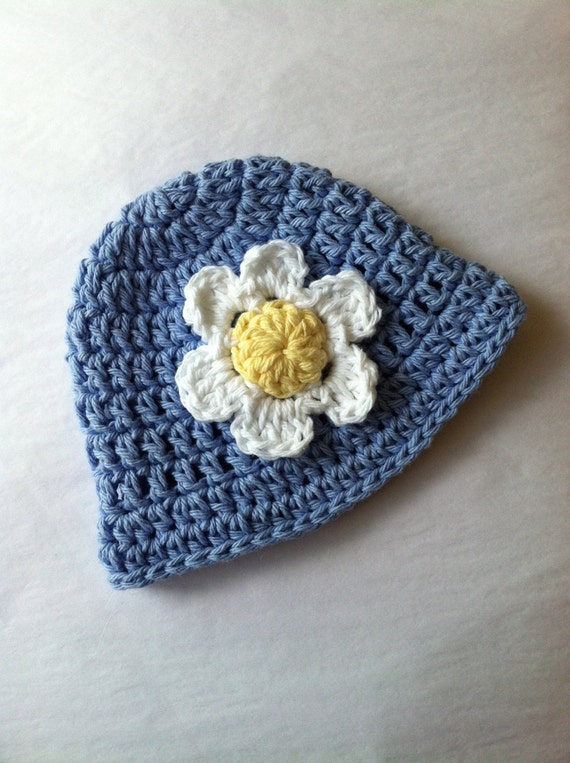 4. White with Fuscia Flower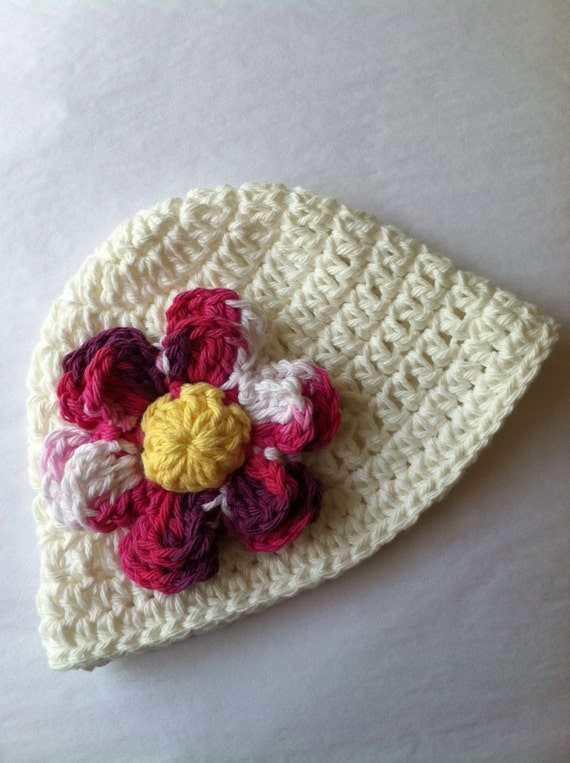 5. Maroon with Blue, Lime and and Orange!