Spring is Here! A little chilly today but lots of sun!
Time for more Spring Hats!
1. Sunny Yellow Crochet Newborn Hat!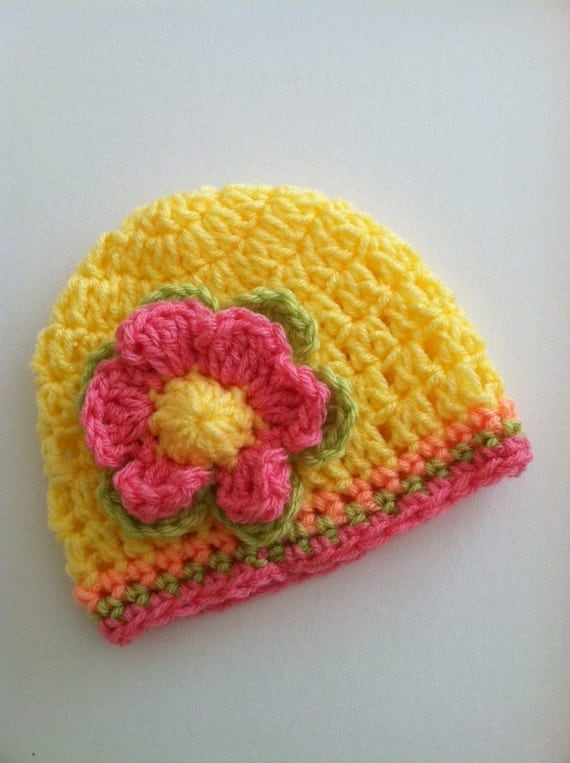 2. More Sunny Yellow! Another Newborn Hat!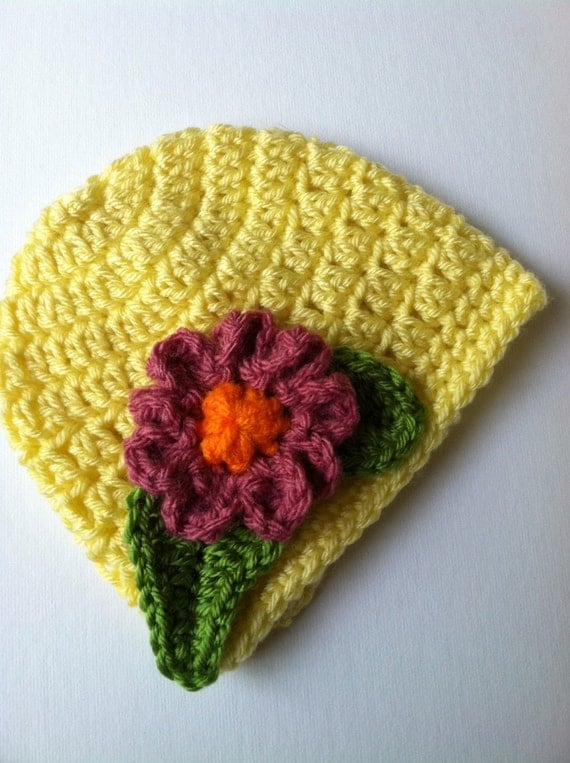 3. Crochet Baby Blanket and Matching Newborn Hat in Buttercup Yellow!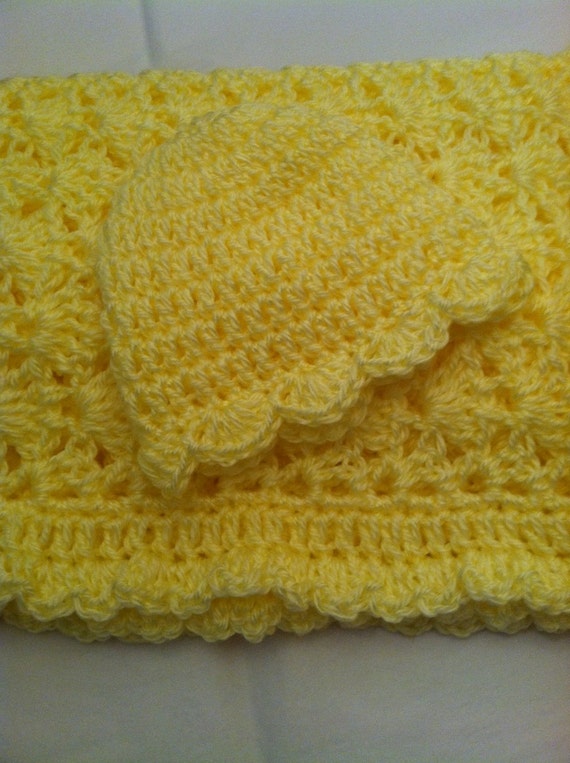 4. Lemony Baby Hat! Mmmmmm!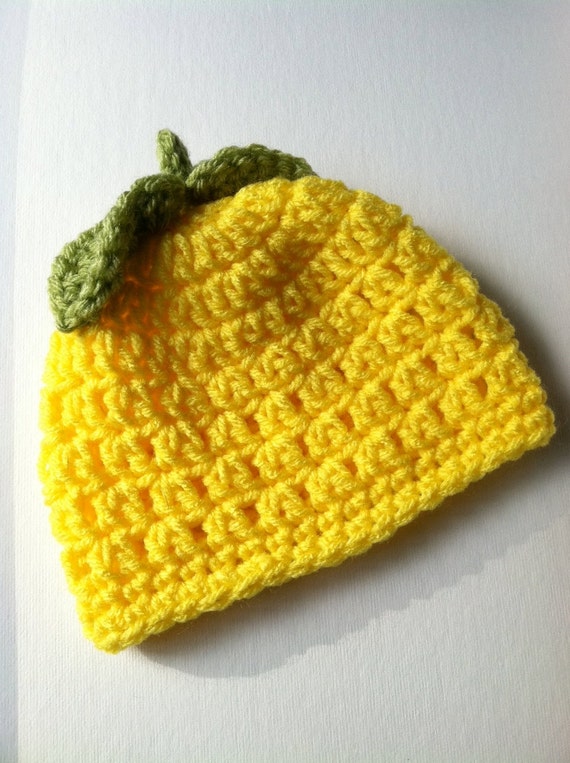 5. Yellow Ruffles Baby Hat!!!